Doing our part to put nutritional food on every table.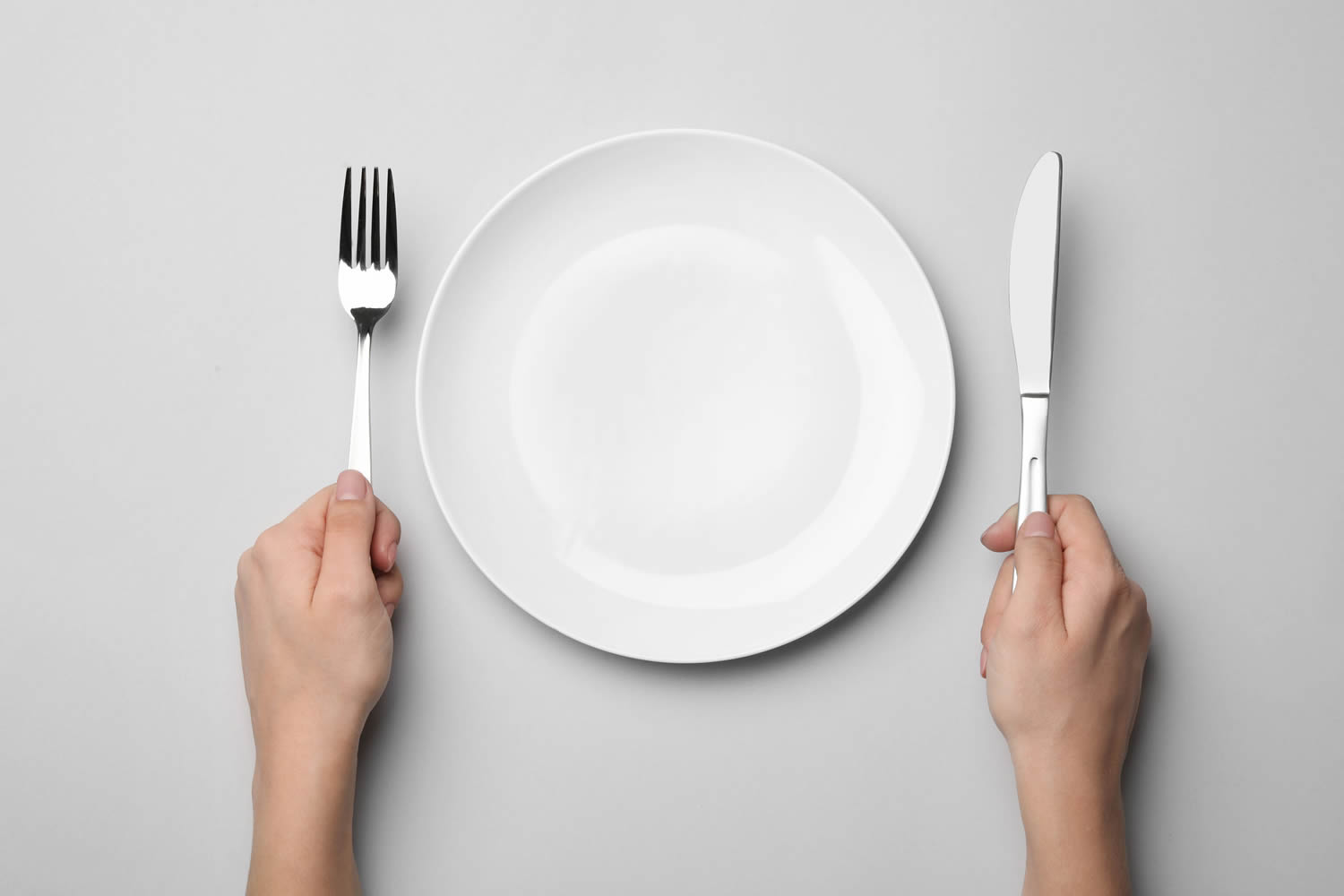 OUR MISSION TO FIGHT HUNGER
The mission across our nation to fight and end hunger is very important to Alder Foods. We are proud of the part we play, the lives we continue to change as we continue to assist our food bank partners in achieving the mission to end hunger.
OUR VISION
Alder Foods understands the fight against hunger and what it means. Food insecurity and hunger can affect people of all ages and backgrounds.  Over 50 million people in the United States are seeking food assistance, many for the first time in their lives, with one goal in mind… to keep their families healthy.  We believe that everyone deserves access to nutritious, quality food. Alder Foods is proud of its mission to be part of the fight to end hunger in the United States.
WHY FOOD BANK LEADERS RELY ON US
Trust- Building trust is not just something you establish once. It's something that is earned and maintained. The powerful potential of our experienced professionals would not mean anything without a consistent dedication to executing efficient and individualized food bank solutions.
Relationships- Food bank leaders need partners that listen and understand to what they truly need. Professionalism and good business relationships are the primary factors for the strong harmony we have with our food bank partners.
Reputation- Sometimes the best way to see where you stand is to ask what your partners think about you. Here are a few examples: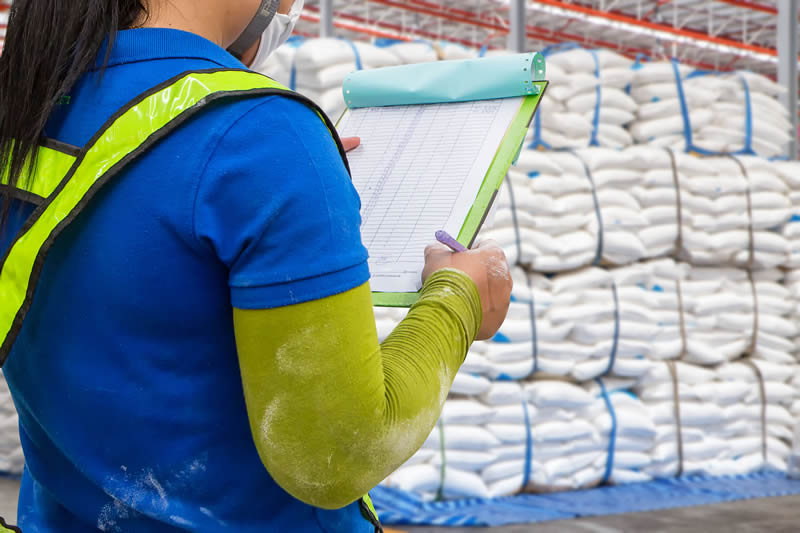 "Food Banks need help navigating through some of the newest demands in the mission to feed local communities. Dale @ Alder Foods understands those challenges and will work to offer good solutions to help achieve those goals…."
John Smith- California Food Bank
Record Of Success
Alder Foods is very proud of our long track record of success that exceeds over 50 years in the food supply industry. Alder has already shipped over 1 million nutritional pounds to major food banks across the U.S this year.