The Exchange Services with $12 Billion in Sales ranks 7th on the list of America's Top Retailers. The combined Exchange Services operate over 12,000 facilities worldwide providing an essential benefit to the Armed Forces and their families.
Alder's Exchange Services are provided from Richardson, TX, Richmond, VA, and Norfolk, MA. Sales and Service are provided to each of the 5 Exchange Services.
The Sales and Marketing team provides full-service headquarters and retail sales support designed to build brands and drive profitable growth on behalf of our manufacturing partners. Our worldwide Sales Team stretches from Dallas to Turkey, to Okinawa. We deliver best in class retail support focusing on the fundamentals of distribution, merchandising, and pricing. We'll make a difference where it counts – in the store at the shelf.
Learn how Alder Foods can help your brand reach the military market. 
"In my 30+ years servicing the Military Exchange channel I have gained a wealth of experience and knowledge in various aspects of this unique channel. I have witnessed the evolution of the industry, observed trends, and developed insights into the various challenges and opportunities it presents. With my extensive experience I can provide valuable advice, strategic recommendations, and problem-solving insights tailored to your company's needs for growth."
Headquarters to Retail Management

Retail expertise in Merchandising, Reporting, Gap Analysis & Audits

Stewardship… Brand Growth & Development

Category Leadership and Expertise

Vendor Managed Inventory

Advanced Systems & Processes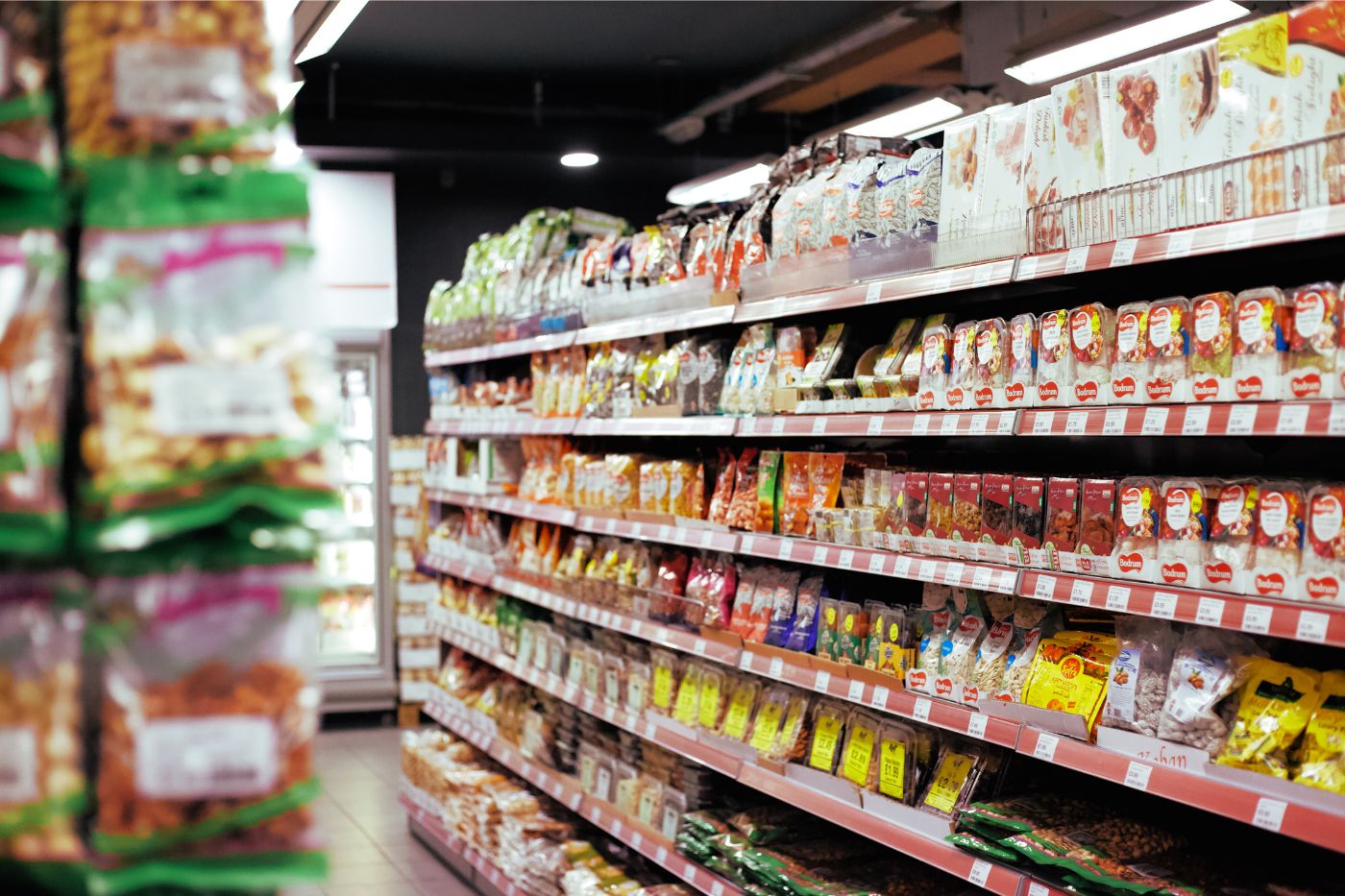 Grocery
Snacks
Candy
Seasonal
Beverages
Prepared Meals – Heat and Eat
AAFES (Army & Air Force Exchange Stores) Quick Facts
Operates 2,440 facilities worldwide
Serves 50 states, 33 countries and 5 U.S. territories
$8.6 billion in sales
Facilities include 123 Main Stores, 168 Military Clothing Stores, 645 Convenience Stores, 164 Specialty Stores, 1500 Quick Serve Restaurants and 49 Contingency Locations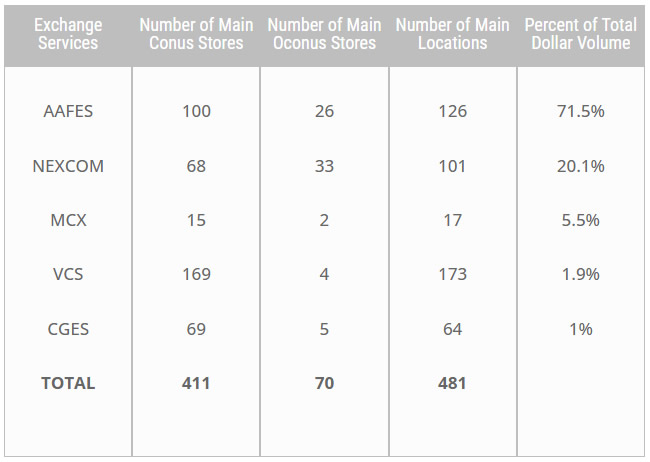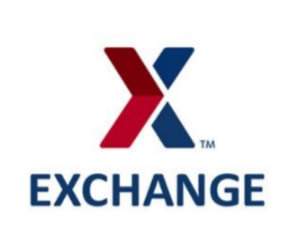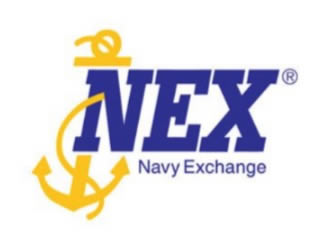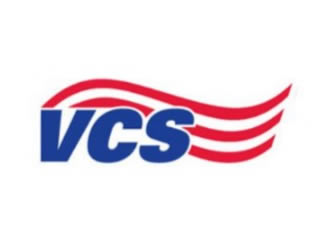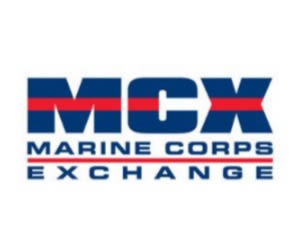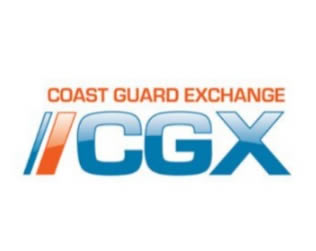 148 Main Street, 2nd Floor, Norfolk, MA 02056
Tel: (508) 660-1993 | Fax: (508) 660-8816
[email protected]